Our nature-based yoga classes are full of philosophy, mythology, postures, breath work, and restful meditations. We welcome students of all levels; whether you have never stepped on the mat before or are a life-long practitioner, we invite you to be right where you are, to explore the possibilities, to honor your limitations, to celebrate YOU in all ways.  In each of these special classes, you can expect to find synchronicity with universal rhythms; detoxify, stretch and tone; unleash your energy; nourish and nurture your soul; find your breath; melt into relaxation.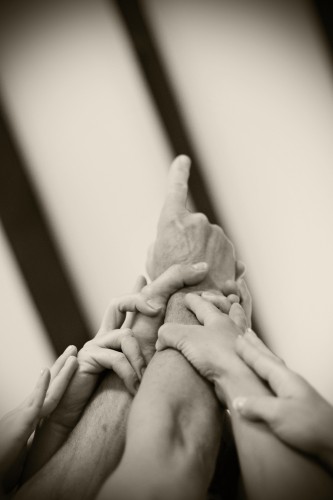 Aho, Beloveds! It's Jen Sundeen.
I can't wait for you to join our AMAZING community on Tuesday evenings! Come move and breathe with us, reconnect to Earth's rhythms, nourish your soul, melt into relaxation. We will be joined by a special musical guest, the beautiful Shay Nichols. Can't wait to see you on the mat THIS TUESDAY on Zoom!


I am grateful for you!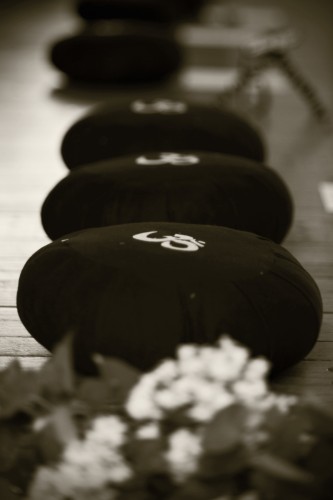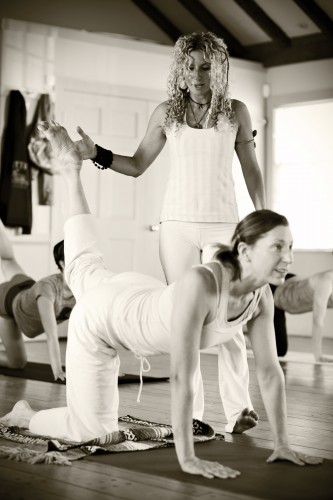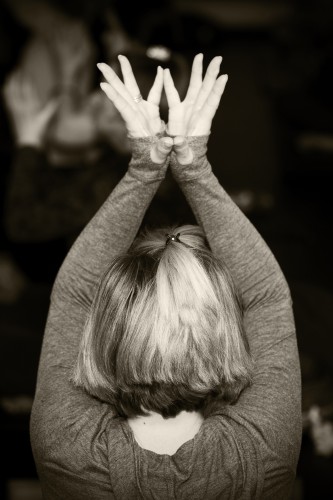 Music, Mudra, Mantra & More!